Porsche 991 II GT3 R | Laguna Seca | LFM Sprint | by RAS
This Porsche has always been super strong here due to its rapid acceleration and nimble nature.
If you are struggling with the car:
-Rear of the car unstable under braking = Higher brake bias
-Tyre wear = lower toe values
-Rear getting loose = Higher rear bumpstop range/ lower front bumpstop range or lower rear ride height
-Struggling with powering on = higher rear bumpstop range and higher TC 
-Bottoming out or not taking bumps as well as you would like  = higher front bumpstop rate/ lower bumpstop range or higher front ride height
Setups i have encluded:
-Main Quali setup that i used 
-Safer Quali setup that is also fast but can take curbs better with the downside of being a little of the peak pace of the main quali setup
-Race setup saved with 25mins worth of fuel (adjust fuel depending on race length)
Enjoy!!
---
Setup
Laptime
Created at
Game Version
---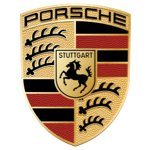 Porsche 991 II GT3 R
Laguna Seca
v1.8.18
---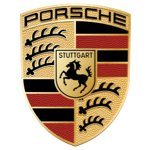 Porsche 991 II GT3 R
Laguna Seca
v1.8.18
---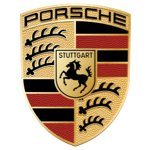 Porsche 991 II GT3 R
Laguna Seca
v1.8.18