Snetterton M4 Pro Hotlap
Setups
The Setup is made more stable and predictable. Pay special attention to how the differential (and with it the car's rotation) interacts with your throttle pedal. 

Setup for the actual license test now included and pressures adjusted for 23C Air.
Driving
Take it easy. The car doesnt have to be thrown around. Be gentle in all braking zones that are very late and not very straight. Keep positioning the car between corners, its so crucial. For the entry after the long straight, try to stay on the brake at all times - no matter how little at times. Going on and off the brake will make the car instable and hard to predict.
Adjustments
In case this is still too oversteery or slippery, try TC5 or TC8.
---
Setup
Laptime
Created at
Game Version
---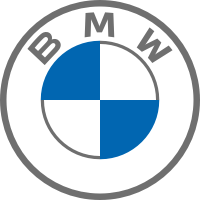 BMW M4 GT3
Snetterton
v1.8.14
---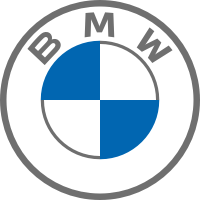 BMW M4 GT3
Snetterton
v1.8.15